Our School
On behalf of the staff, children and governors, we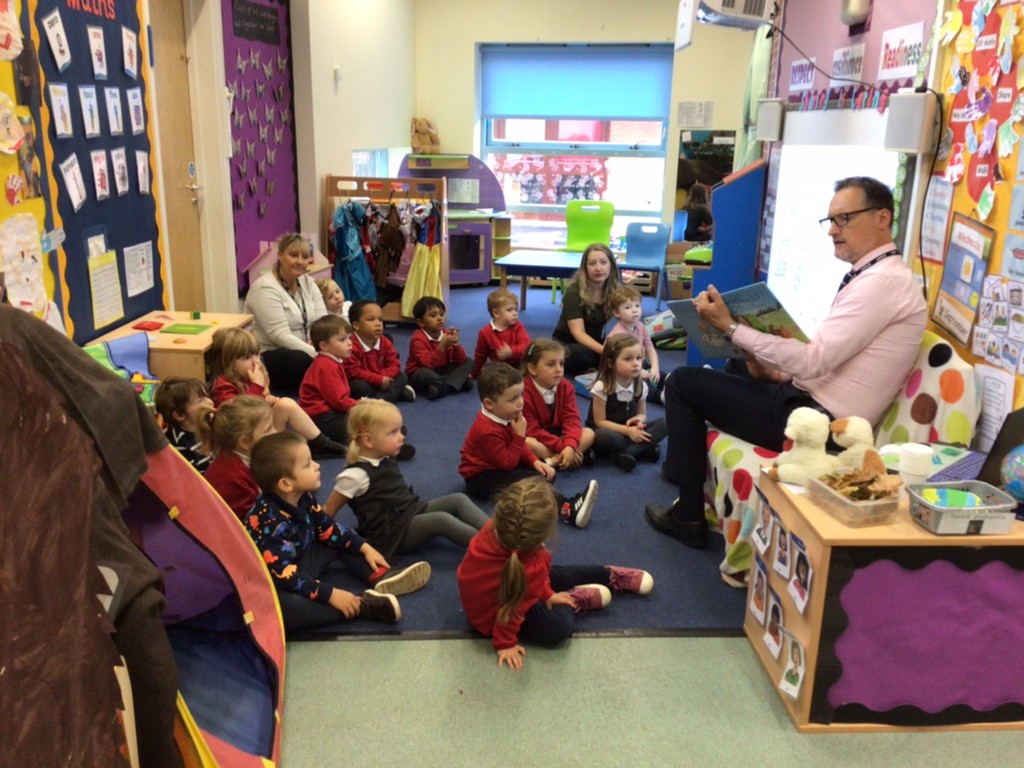 are pleased to welcome you to the Sebert Wood School & Nursery website. We hope you find it informative, useful and interesting.
We pride ourselves on being a happy and vibrant learning community with high expectations, a safe nurturing atmosphere and an exciting, challenging curriculum. Above all, a school that children really want to come to.
We provide a broad, balanced and stimulating curriculum within the context and understanding of our shared values. We strive for all our children to show respect, to develop resilience, and demonstrate a readiness for every stage of their school life and the wider world (our 3 R's).
We believe that the most effective way to prepare children for the future is to give them the knowledge, skills and emotional intelligence to become motivated, aspirational learners who understand their own learning and can succeed in life. At the heart of everything we do, we aim to develop children's independence, their ability to solve problems creatively and their skills of collaboration.
The English National Curriculum for the Early Years Foundation Stage, Key Stage 1 and Key Stage 2 forms the basis of our school curriculum, enhanced by giving children many opportunities to use their imagination and persevere to achieve their personal best. We also believe that children should have opportunities to develop a wide range of skills and interests beyond the school curriculum and we place great emphasis on healthy lifestyles, PE and Sport, as well as the opportunity to develop creative skills through music, art, drama and dance. Our range of extra-curricular clubs is wide and includes: dance, music, gymnastics, tennis and multi sports, to name but a few!
staff and governors
Our staff team comprises an excellent balance of both experienced and recently qualified teaching staff, all of whom are highly skilled, committed, enthusiastic and caring. We believe in educating and supporting the whole child and feel strongly that our pastoral support and provision for mental health and well-being is exceptional.
Our staff team are well supported by a dedicated team of governors and a pro-active 'Friends of Sebert Wood' PTA committee. Everyone works for the benefit of the school to provide the best education for all our children. The school also has many positive links with the local community and we firmly believe in working alongside parents in partnership.
We hope this website provides you with the information you require, however there is no substitute for seeing the school at work. So, if you are a prospective parent and you'd like to come in and visit, preferably along with your child, you'll be very welcome.
Peter Dewhurst Jamie Gaskin
Headteacher Chair of Governors