Pupil Leadership & Responsibility
PUPIL LEADERSHIP & RESPONSIBILITY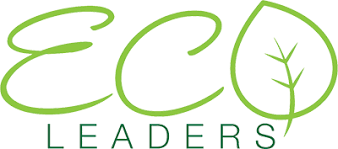 We encourage Pupil Leadership and Responsibility at Sebert Wood. Our School Council is elected, organised and led by the children from Year 1 to Year 6 with support from a teacher who attends the meetings and gives advice on taking decisions and making suggestions on behalf of the other children in the school.
Our Year 5 and Year 6 Eco Leaders are very interested in the environment and care about the world we live in. They are chosen following a written application. Our Eco Leaders play an important part in helping to share their ideas on recycling, re-using and reducing waste around the school.
The School Library is open for Y1-Y6 children and we have a wonderful group of volunteer Librarians from Y3-Y6 who are trained by Mr Winch. As well as helping to keep the library organised and books tidy, our Librarians also suggest books that the younger children may like to read and sit and read stories with them.
We also have a super team of Busy Bees who support our MDSA team during lunchtimes and are particularly helpful with our younger children who are having their lunches in the hall.
ECO LEADERS MINUTES OF MEETING SPRING 2022
SCHOOL COUNCIL MINUTES SPRING 1 2022
SCHOOL COUNCIL MINUTES SPRING 2 2022
SCHOOL COUNCIL MINUTES Autumn 2021
ECO LEADERS ACTION PLAN Autumn 2021